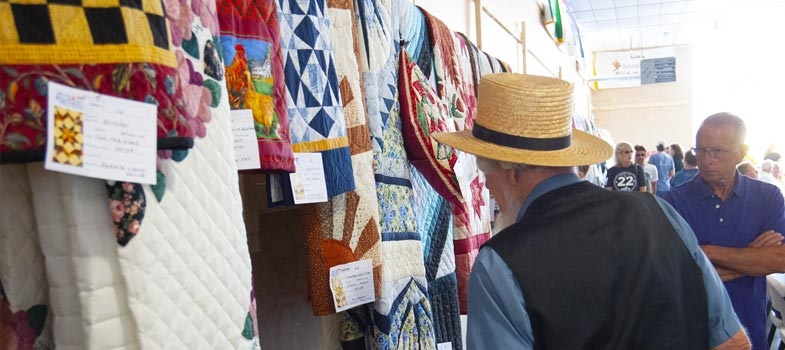 Join us as we celebrate the annual Labor Day Auction! One of the must-attend events of the summer.
From homemade treats prepared by the Amish community to hand-made quilts, from original art to sports memorabilia, the Auction has something for everyone. Back by popular demand, a Used Items Auction and Plant Sale Auction, as well as a drive-thru food sale.
Because of the generous support of auction-goers through the years, the Labor Day Auction has raised millions of dollars to help patients and families receive care and comfort while coping with a serious illness, facing end of life or loss. This year is no different and we hope we can count on seeing you there!