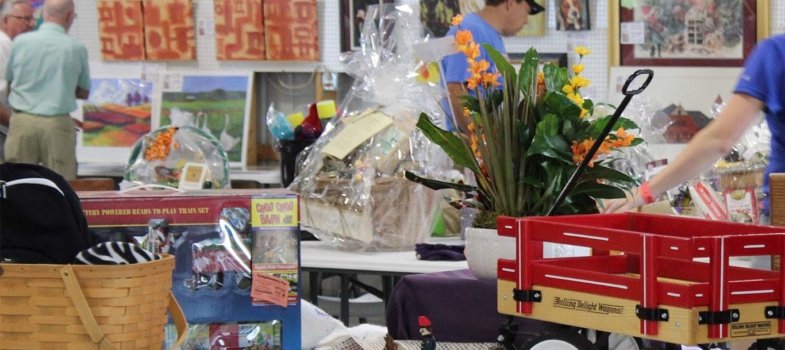 Meet Our Sponsor of the Day

If you're into German cars, Autohaus Lancaster has one for you! As representatives of the world's largest German automaker, we stock everything from the most practical and popular Volkswagens, to the most luxurious and tech-savvy Audi models, and the sportiest and most powerful Porsches on the market. We deal in factory-certified pre-owned autos as well, and also maintain a large inventory of other domestic and imported cars, trucks and SUVs. We've been family-owned since 1964 in beautiful, scenic, and historic Lancaster, Pennsylvania. We welcome you to join our family!
Join us as we celebrate the annual Labor Day Auction…virtually!
While COVID-19 continues to impact the community, Hospice & Community Care's Labor Day Auction will go virtual in 2020.  The health and safety of auction-goers is of the organization's utmost priority and we believe this is the wisest option.  The online auction will run from September 1 – 15.  Livestreams and new items to bid on will be added throughout the Auction so you'll want to check back here often for updates.
As always, proceeds from the Labor Day Auction help to provide personalized, quality care and comfort for families when facing end of life, coping with a serious illness or loss. While the Auction's format is changing this year, the need for community support has not. Hospice & Community Care hopes that it can count on your generosity.
Thank you for supporting our 40 years of care.