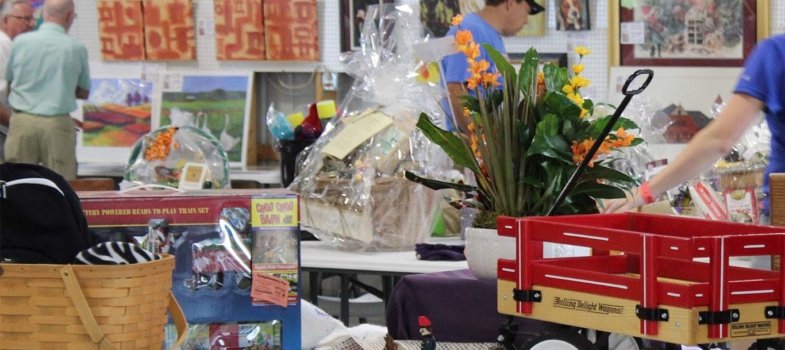 At Hospice & Community, we continue to be astonished by the generosity of this very special community. The Virtual Auction was so different than our traditional Labor Day Auction. We did not know how it would be received. As each day passed, robust bidding continued and culminated with raising more than $457,000. We are deeply grateful for this extraordinary act of generosity.  THANK YOU!
As we mark Hospice & Community Care's 40th anniversary, we remain committed to our mission to provide personalized care and comfort to help patients and families live better with serious illness through end of life. Because of your support, we are able to provide quality, compassionate care to reduce a patient's physical pain and offer emotional and spiritual support tailored to the patient and family's needs and wishes.
It is because of community support that Hospice & Community Care has been able to grow and evolve over the last 40 years. Your support of the Labor Day Auction will allow us to carry on our legacy of excellence and compassion through the next 40 years.
We look forward to being back — bigger and better and IN PERSON in 2021!