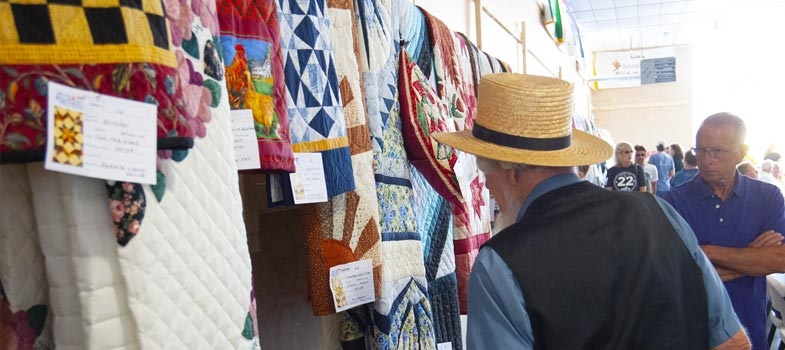 We're thrilled to get back to the Solanco Fairgrounds in 2021 with our new Presenting Sponsor, Rodgers & Associates!
It is because of community support that the Auction has been able to evolve and grow into our largest fundraiser of the year. By coming to the Auction, you will help us carry on our mission to provide personalized care and comfort to help patients and families live better with serious illness through end of life and loss. On behalf of those we serve, thank you!
We are expanding our plant offerings by adding a spring Plant Sale to the calendar on June 5 (click here for details).
To ensure the safety of our volunteers, staff, and attendees, Hospice & Community Care will be adhering to current masking and social distancing guidelines. We appreciate your understanding and cooperation. If Covid-19 conditions worsen, we will evaluate the safest options for the Auction. Any changes or updates will be posted here. Check back often.