Back
Join the Auction Club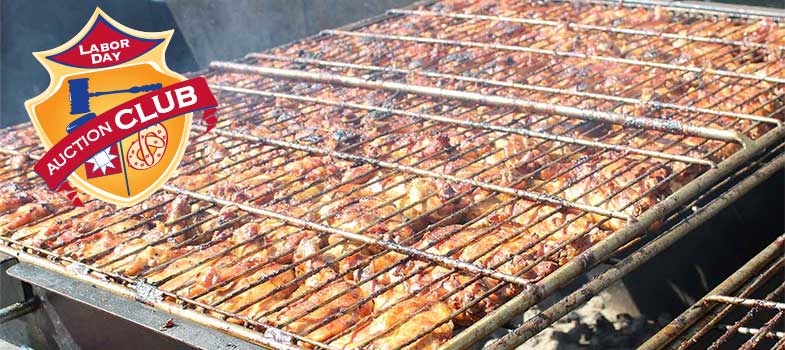 Join the Auction Club
This is a club anyone can join, and the admission helps so many!
Your $100 contribution will get you delicious all-you-can-eat food but more importantly it will be used to support the mission of Hospice & Community Care.   Your donation to become a member of the Auction Club allows us  to provide quality Hospice, Palliative and Supportive Care, and Grief Support for patients and families at a time when it's needed most, regardless of financial circumstances.
Auction Club memberships go on sale June 1, 2020.