Back
Join the Auction Club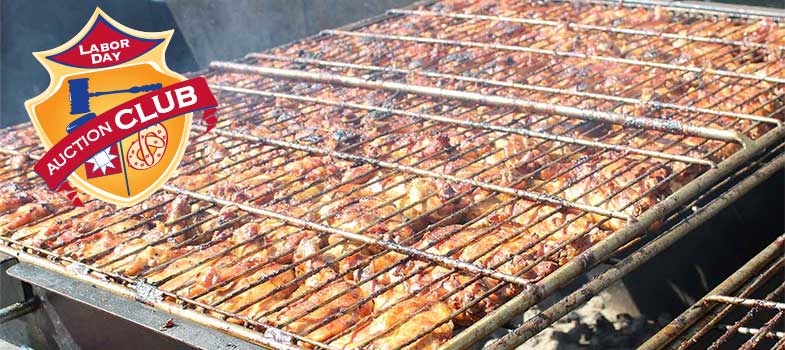 Auction Club Reaches its Goal!
We did it – the challenge has been met. We have reached our goal of 350 Auction Club members for our 35th Labor Day Auction. In fact, we had 351 members!
The nearly $36,000 raised through the Auction Club will be used to provide quality hospice and palliative care and grief support to the community.
Thank you to everyone for your continued support.