Back
Specialty Auction Items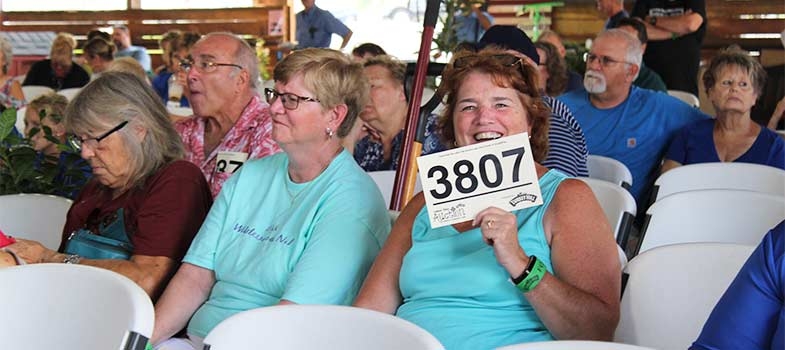 Hospice & Community Care's Labor Day Auction features specialty auctions that include one-of-a-kind items – from sports memorabilia to hand-made quilts. By supporting our specialty auctions, in addition to the entire Labor Day Auction, you will enable patients and families to receive personalized care.
Click below to learn more about our specialty auctions:
If you're unable to attend the Auction and would like to purchase a Day of Care to support Hospice patients and families, click here.