Back
Donate Auction Items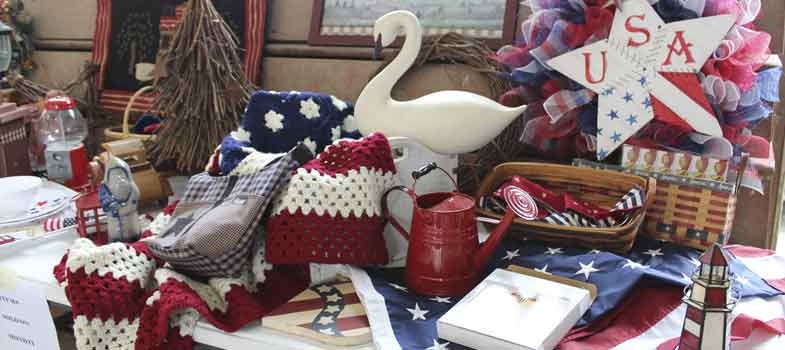 Due to storage limitations, we are not able to accept used items this year.
Donations of new items are appreciated and can be dropped off at Hospice & Community Care by appointment only. We are in need of the following new items:
Quilts
Jewelry
Tools
Gift Baskets
Original Art
Gift Cards
Vacation Packages
To schedule donation appointments or if you have questions, please contact Hospice's Special Events Coordinator, Holly Cheek, at (717) 391-2434 or hcheek@hospicecommunity.org.
Suggestions of places that may accept used items this year:
Large Items:
Appliances/Computers:
Free Geek Penn in Ephrata  www.facebook.com/FreeGeekPenn or (717) 721-2494
Lancaster County Solid Waste Management Authority (717) 397-9968
Matthew 25 Thrift Shop (717) 626-4451
Clothing:
Lancaster City Clothing Bank (Council of Churches) (717) 291-2261
Deb's House accepts children's clothing (717) 431-0515
Matthew 25 Thrift Shop (717) 626-4451
Community Aid www.communityaid.net or (717) 412-7706
Books:
Lancaster County Public Library Book Sale (717) 295-1950
Matthew 25 Thrift Shop (717) 626-4451
Community Aid www.communityaid.net or (717) 412-7706