Back
Schedule of Events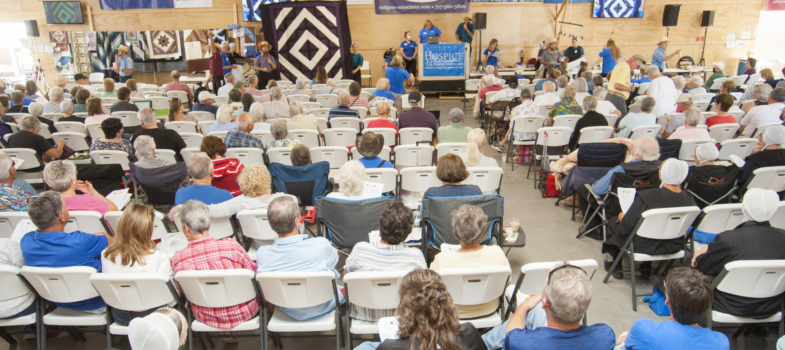 The Labor Day Auction is at the Solanco Fairgrounds, 101 Park Avenue, Quarryville. 
Monday, September 4
7:30 a.m.
Bidder Registration Opens
Breakfast available – famous breakfast logs, warm donuts and much more
Homemade Amish fare available all day
8:00 a.m.
Mustang Raffle Sales Open
8:30 a.m.
New Items Auction
Used Items Auction
9:00 a.m.
10:00 a.m.
11:00 a.m.
Chicken and Rib BBQ opens
Noon
1:00 p.m.
Furniture Auction (new & used)
2:00 p.m.
Sheds & Outdoor Furniture Auction
3:30 p.m.
4:30 p.m.
5:30 p.m.
Auction closes for the day
*Timing is approximate and subject to change