Back
Hospice auction is a labor of love [editorial]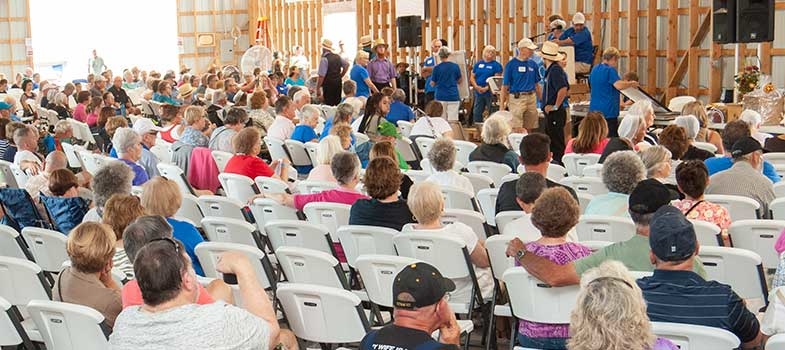 Lancaster Newspapers, September 6, 2018
The 34th annual Hospice & Community Care Labor Day Auction at the Solanco Fairgrounds raised a record $760,000 this weekend, surpassing last year's record by $20,000. Proceeds from the sale of 6,000 donated items — ranging from a Christmas trip to New York City to a bamboo pillow — went a long way toward accounting for that impressive total. Proceeds help fund the more than $1 million in charity care that Hospice & Community Care provides annually.
We will talk more about this amazing Lancaster County tradition and the thousands of volunteers, donors, bidders and sponsors who outdo themselves every year to make it such a smashing success. But, first, let's get to the heart of the matter, which is what Hospice & Community Care is able to do with the money it garners (more than $3.5 million in the past six years) from the Labor Day auction.
Check out the full article here.