Back
Take a Chance to Win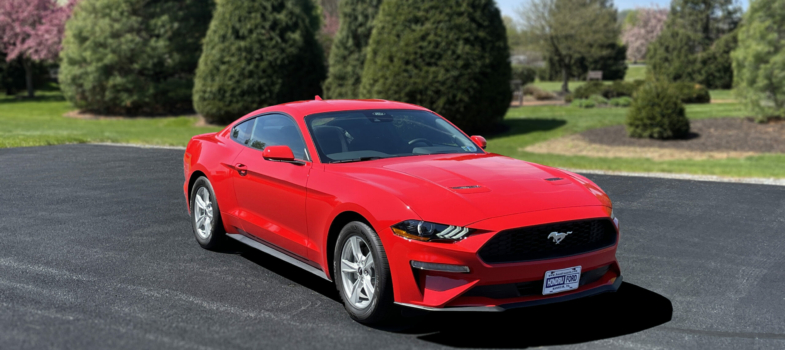 Feeling lucky? Get your tickets today to win a 2022 Mustang.
Winning ticket will be pulled Monday, September 5 at 4:30 p.m. at the Labor Day Auction. Winner need not be present to win. One winner per ticket.
Tickets will be available for purchase at the Solanco Fairgrounds on September 3 and 5.
Raffle proceeds support hospice and palliative care and bereavement services for patients and families in our care.
Must be 18 years of age to enter. The winner of the 2022 Ford Mustang may select $18,500 cash (prior to tax withholdings) in lieu of the 2022 Ford Mustang. The winner will be required to pay all sales taxes and title transfer costs (if the 2022 Ford Mustang is won and selected), and in all cases winners must pay any applicable taxes on raffle winnings in accordance with IRS regulations. Please contact your tax professional. Small games of chance license number 20220029 and permit number 2022S0002. All proceeds benefit Hospice & Community Care. For more information, call (717) 295-3900.