Back
Plant Sale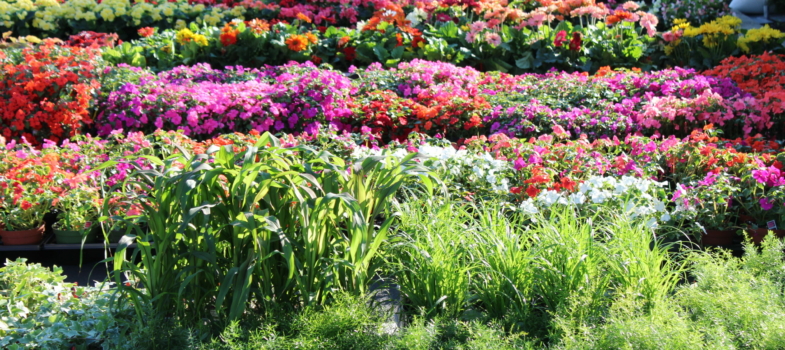 Save some space in your garden for a great cause!
Friday, June 3
3:00 to 7:00 p.m.
Meet-and-greet with Tim Arpin and James Henning from The Gilded Lily. Enjoy dinner or a snack from the Egg Roll Lady, Good Guys Chicken & Fries and Cupcakes by Casey.
Saturday, June 4
7:00 a.m. to 1:00 p.m.
Enjoy freshly made donuts from Annie Zook.
The Essa Flory Center
685 Good Drive, Lancaster
Rain or shine. Credit cards, cash or check are accepted.
Choose from a selection of…
Perennials
Annuals
Shrubs
Vegetables
Herbs
House plants
Hanging baskets
Succulents
Proceeds from the plant sale help provide care and support for patients and families coping with a serious illness, facing the end of life or loss.
Thank you to our Plant Sale sponsors: