Back
Mustang Appearances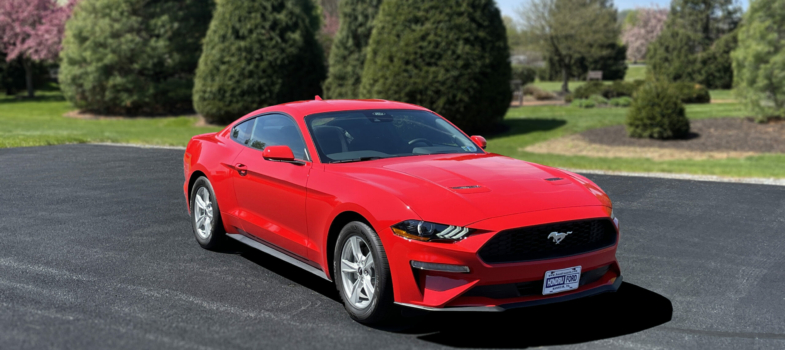 Check out the following list of community events where you can see the Mustang in person and buy raffle tickets.
May 7 – Vagabonds Annual Car Show (East Petersburg)
May 28 – Oregon Diary 18th Annual Country Cruise & Fireman's Festival (Lancaster)
June 3 & 4 – Hospice & Community Care Annual Plant Sale (Lancaster)
June 18 – Thunder on the River Car Show (Columbia)
June 25 – Millersville-Manor VFW Car Show (Millersville)
July 9 – Nissley Vineyards Summerfest – Music in the Vineyards (Bainbridge)
July 19 – Roots Market (Manheim)
July 23 – Mount Joy Cruisin' Cuisine Car Show (Mt. Joy)
August 13 –Lancaster Barnstormers Game (Lancaster)
August 23 – Roots Market (Manheim)
Raffle proceeds support hospice and palliative care and bereavement services for patients and families in our care.