Back
Join the Auction Club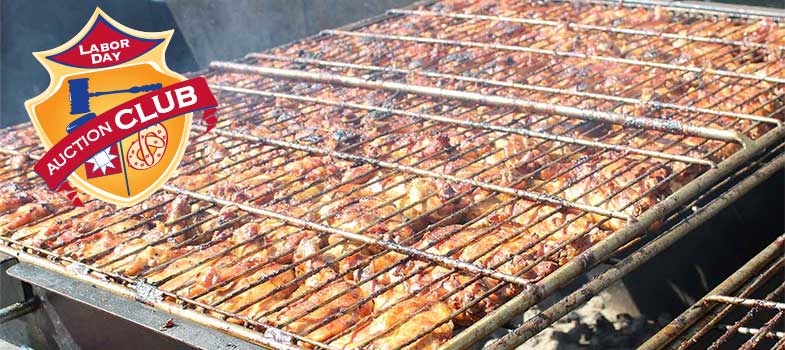 Time's running out! Don't miss your chance to HELP US REACH OUR GOAL! As we celebrate the 35th anniversary of the Auction, we've set a goal of recruiting 350 Auction Club members. And, with 312 members we are almost there! To join the Auction Club, CLICK HERE.
Membership has its privileges. No one knows that better than Labor Day Auction Club members. How else can you enjoy unlimited food—delicious, scratch-made delights like mouth-watering apple fritters, savory breakfast logs and smoky chicken barbecue prepared by members of the Amish community—while supporting the mission of Hospice & Community Care? Your Auction Club wristband is like an All-Access pass to Labor Day Weekend's most notable event!
Your membership gift of $100 will contribute to the success of the Labor Day Auction and best of all, directly support patients and families coping with serious illness and end of life.
Free food both Saturday and Monday of the Labor Day Auction
Recognition in the Labor Day Auction program
Recognition in Hospice Horizons
A tax-deductible donation which supports Hospice & Community Care patients and families
The funds raised through the Labor Day Auction are essential to provide quality hospice and palliative care and grief support to the community. Even if you are unable to attend the Labor Day Auction you can show your support by joining the Auction Club.