Back
Take a Chance to Win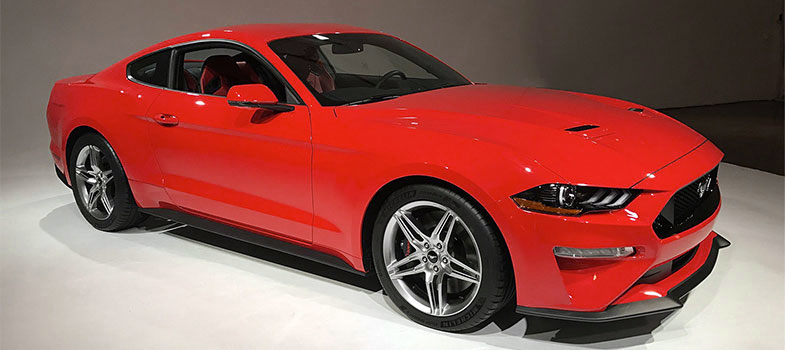 Feeling lucky? Get your tickets today to win. Three chances to win on every ticket:
2020 Ford Mustang
$2,000
$1,000 VISA® gift card.
Winning tickets will be pulled Monday, September 7 at 4:30 p.m. at the Labor Day Auction. Winner need not be present to win. One winner per ticket.
Raffle proceeds support Hospice and Palliative Care and bereavement services for patients and families in our care.
Raffle tickets will be on sale online and at area appearances beginning May 1.
Thank you to our Raffle Ticket sponsors: